Etsy is a popular marketplace for selling handmade goods. Learn to open your own shop and build your online business. Topics include creating compelling listings, finding your target customers, getting found in search, branding, marketing, taking good photos, pricing strategies, and customer service.
The content is designed for new Etsy sellers who do not currently have a shop or have only sold a few items.
Sellers who are intermediate to advanced (have sold on Etsy for several years or have more than 20 sales) will find the content to be too basic.
$75 total for all 5 sessions. Please see Week 1 to register.
Instructor: Karen Koch
http://www.artstudioinhudson.com/event/building-an-online-craft-business-using-etsy-3/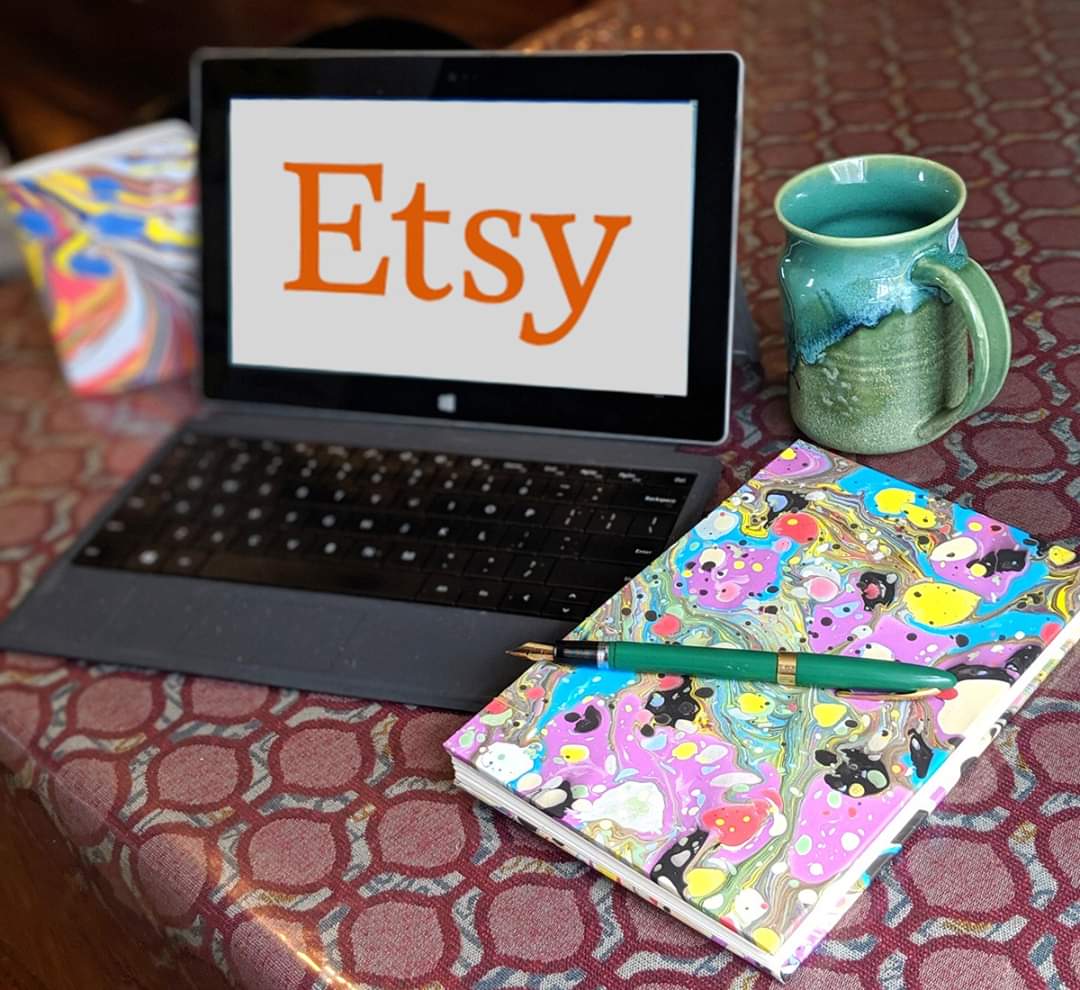 Related