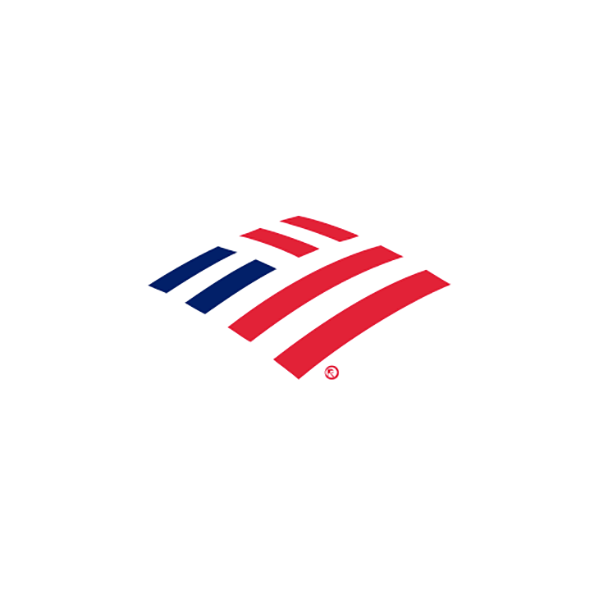 Job Description:
Job Title: Operations Analyst – Emerging Markets
LOB: Operations
Corporate Title: Officer
Location: Dublin
Business Unit overview
Bank of America Dublin currently has a number of exciting permanent opportunities available for talented individuals looking to work in a dynamic environment. Based in Central Park, Dublin 18, the purpose of these roles are to provide timely settlement for equity securities in the emerging European Markets. The operations team in Dublin are responsible for a varied number of middle and back office functions and play a vital role within the firm supporting our trading desks and clients.
The successful applicant will ensure a high level of client service is provided to both internal and external clients, whilst complying with internal procedures, controls and FSA regulatory requirements.
In addition to the core responsibilities of the role, this opportunity enables our associates to develop or enhance their understanding of settlements and the investment banking industry.
Responsibilities
Ensure the allocation & settlement of equity transactions for European markets on behalf of clients or the trading desks
Taking the necessary action to ensure resolution of all failing trades
Ensuring team work towards meeting quarterly fails targets
Employ networking skills to manage your relationships with custodians, clients, relationship managers, middle office representatives and information sources
Escalation of potential risk and exposure to your Manager timely and efficiently
Provide cover for other team members when required
Monitor shared inbox to ensure all queries responded to within agreed SLA
Ensure that all established procedures are followed
Work as part of a team in providing support to colleagues and ensure that the department maintains optimum performance and delivery of objectives
Ownership and resolution of assigned tasks
Core skills
A numerical Degree or equivalent
Excellent organisational skills are required with the ability to prioritise workload, and work accurately and efficiently under pressure
Flexible in their attitude and approach; have a great desire to learn from day to day scenarios
Appreciation of Financial Industry
Strives to bring new thoughts and ideas to teams in order to drive innovation and unique solutions
Excels in working among diverse viewpoints to understand the greatest path forward
Experience in connecting with a diverse set of clients to understand future business needs – is a continuous learner
Commitment to challenging the status quo and promoting positive change
Participate in and drive collaborative efforts to advance tools, technology, and ways of working to better serve an evolving client base
Believes in value of diversity so we can reflect, connect and meet the diverse needs of our clients and employees around the world
Working knowledge of Microsoft Office Suite particularly Excel
We offer a competitive Salary and Benefits package.
Learn more about our benefits here.
Every day, across the globe, our employees bring a commitment to our purpose and to driving responsible growth by living our values: deliver together, act responsibly, realize the power of our people and trust the team. A key aspect of driving responsible growth is doing so in a sustainable manner, a critical pillar of which is being a great place to work for our teammates.
In line with these values, in EMEA we have 9 Employee Networks, a wide range of Sports & Social clubs, and other development and networking opportunities so that you can enjoy a range of experiences and connect with colleagues across the bank. We also offer exclusive discounts to some of the most iconic cultural experiences for you to enjoy in your spare time outside of work. Learn more about our benefits here.
Good conduct and sound judgment is crucial to our long term success. It's important that all employees in the organisation understand the expected standards of conduct and how we manage conduct risk. Individual accountability and an ownership mind-set are the cornerstones of our Code of Conduct and are at the heart of managing risk well.
For more information on our commitment to ESG, visit about.bankofamerica.com
We are an equal opportunities employer, and ensure that no applicant is subject to less favourable treatment on the grounds of gender, gender identity, marital status, race, colour, nationality, ethnic or national origins, age, sexual orientation, socio-economic background, responsibilities for dependants, physical or mental disability. The Bank selects candidates for interview based on their skills, qualifications and experience.
As part of our standard hiring process to manage risk, please note background screening checks will be conducted on all hires before commencing employment.
Learn more about this role