---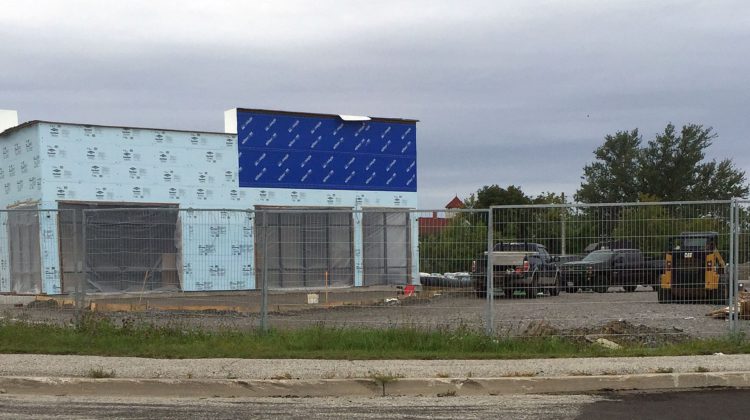 Manitoulin Island will have its first fast-food franchise soon.
Tim Owners franchisee, Denis Lefebvre says the construction of the new franchise in Little Current is on track to open around October 15th.
He says the new outlet means 30 new jobs and he has started reviewing resumes to fill those positions.
He adds he is looking for managers to oversee the operation, as well as bakers and servers for both part- and full-time.
Lefebvre adds the construction of the new outlet in Thessalon is also going well.
He and his wife, Lynn, also operate franchises in Espanola, McKerrow and Blind River.
: Anyone interested in a position, can apply on Indeed or send to [email protected]