When he popped up on a Zoom call Thursday, Trove LLC CEO Andy Ruben was wearing a black secondhand Vince t-shirt that he'd bought online.
"I'd never owned anything from Vince. I probably would have bought Gap T," Ruben said. "But the Vince shirt is way better. Now I know."
Ruben used to run e-commerce at Walmart; now, he helps brands like Eileen Fisher and REI buy back their products and sell them again. He buys his kids worn gear from Patagonia – another client – sells it when they outgrow it and spends the proceeds on other new, used garments.
This week, Ruben had a new Trove customer to crow about, Levi Strauss & Co., which just launched a resale program called SecondHand with the tagline "Even better the second time around." The company has already taken great strides to use less water in its production, now it's paying up to $35 for its old clothes. Even a ratty, unsellable pair of jeans will fetch a $5 gift card.
The shift to thrift follows similar announcements from Arc'Teryx, Taylor Stitch and, a few days ago, Ikea. So-called circular shopping is a masterstroke of sustainability, but it's proving to be a sneaky-good sales strategy too. As with Ruben and Vince t-shirts, about two-thirds of people who buy from Trove are new to the purchased brand and within six months more than one in 10 of those people buy a new item from it. Not only do the secondhand platforms seldom cannibalize the full-priced channel, but they cede it with new customers – extremely loyal ones at that. It's a tidy stream of incremental revenue that Apple and the auto industry figured out how to tap long ago. "Levi's made these items," Ruben said, "why should Levi's only get the first sale?" What's more, why should Levi's leave its brand in the hands of eBay trolls, consignment shops soaked in Nag Champa and the rash of secondhand Web stores like TheRealReal.
One very good reason: apparel is a logistical nightmare. Each item has to be cleaned, reconditioned, analyzed, priced, photographed and listed in a process nearly as involved as making the garment in the first place. And each piece is unique – a slightly faded fleece, a scuffed pair of jeans; the model presents a near infinite set of SKUs.
That's where Trove's army of 200 apparel elves comes in. In recent months they have been a blur, as COVID catalyzed a frenzy of transactions from newly frugal consumers and folks who suddenly weren't keen on shopping in stores. At the same time, they are funneling back to apparel makers a stream of sensitive data about who is buying, who is selling and where their products are breaking down.
"Honestly, everyone in retail should be doing this," Ruben explained. "It's the way customers are shopping."
Ruben, meanwhile, has more big ideas. Eventually, he says brick and mortar stores make sense. Levi's are already well-stocked in thrift shops; why shouldn't Levi's own the thrift shop? And there are a host of other sectors where secondhand scans well, kitchen gear, for example, luxury handbags, high-end watches and tools.
"Two years ago, I had to explain what this was," Ruben said, "that's just not the case anymore."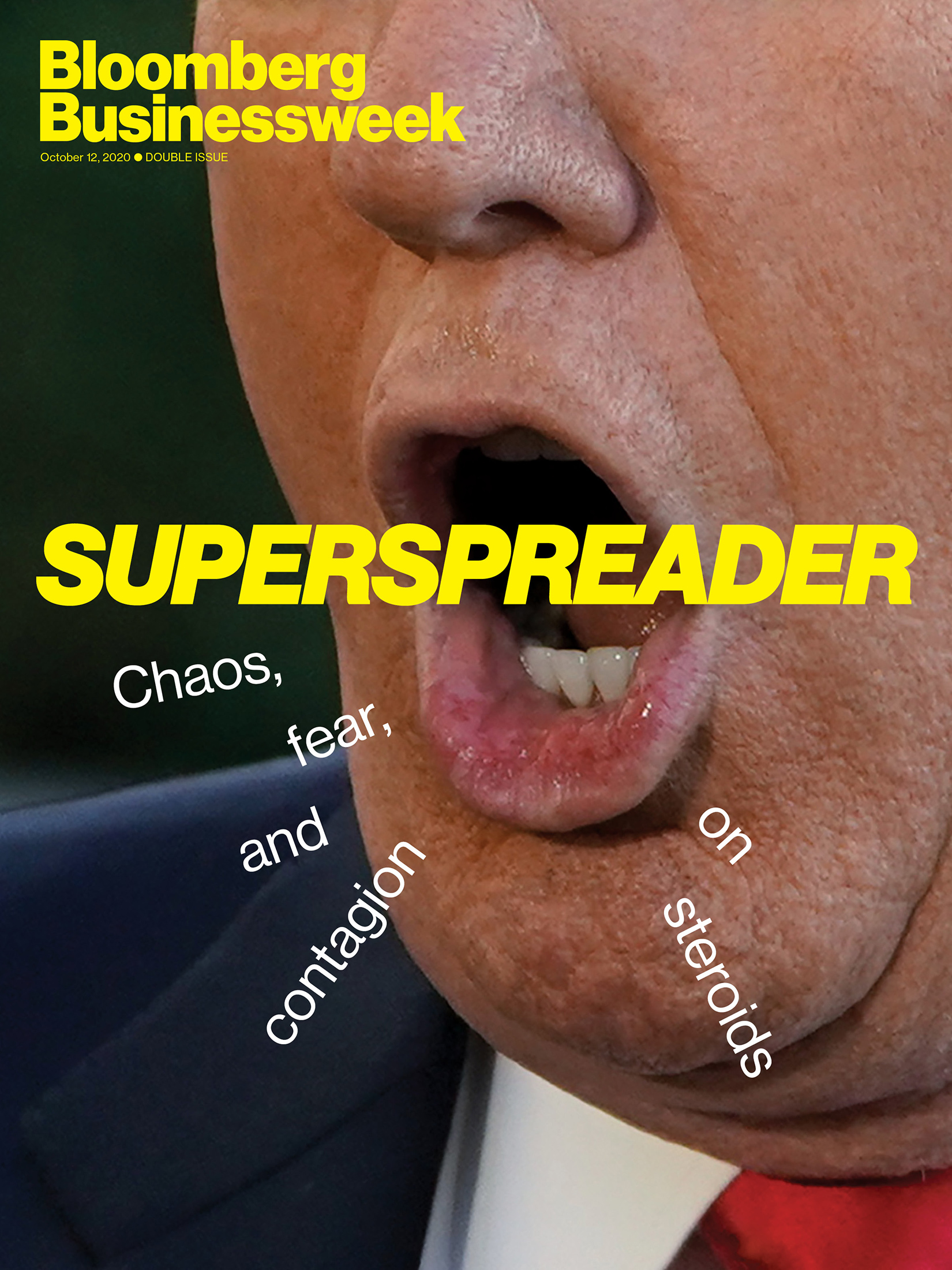 Bloomberg and Beyond