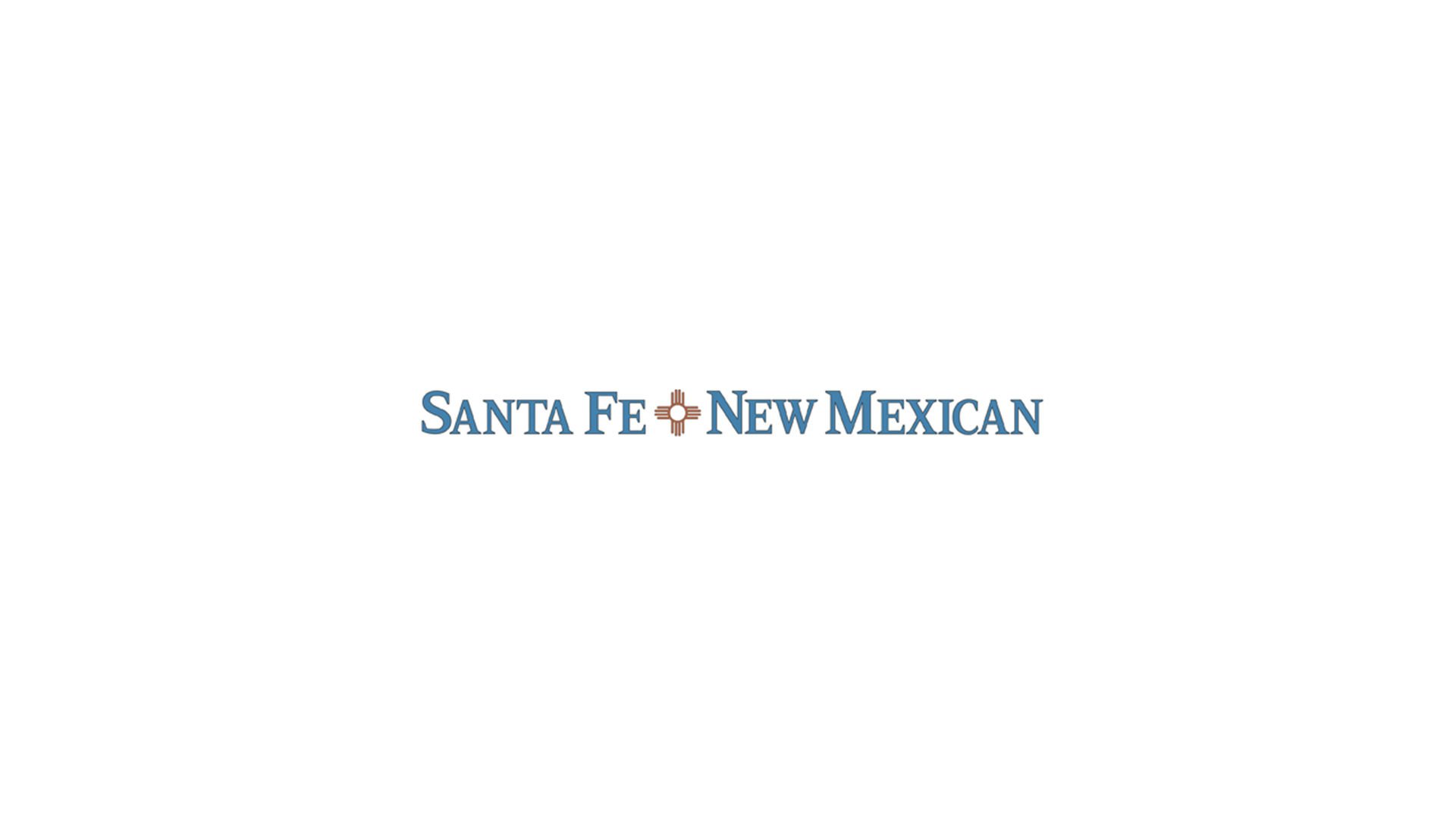 A state District Court judge has found that emergency rules recently enacted by the Department of Health for patients in other states' medical cannabis programs who are seeking enrollment in New Mexico's program are unenforceable.
New Mexico Top Organics Ultra Health — the state's largest licensed medical cannabis producer — had challenged the rules in a lawsuit last month. The complaint said the department had overstepped its authority by making new rules that made it harder for people enrolled in medical cannabis programs in other states to enroll in New Mexico's program through what are known as "reciprocity" provisions.
Ultra Health argued the new rules were created without a public process required by law and imposed barriers on patients that were not intended by the state Legislature.
For example, one of the rules required a patient's government-issued ID to be from the same jurisdiction that issued the cannabis card, which the lawsuit said is not part of the law.
The Department of Health had argued state law gave it the ability to impose emergency rules in a hurry if a delay in implementing them would cause imminent peril to public health, safety and welfare.
But Judge Matthew Wilson wrote in his order that the reasons the department listed as justification for creating the emergency rules — including the argument that admitting more patients from other programs would divert medical cannabis from New Mexico's patients — were "inadequate," and the rules could not be enforced.
Wilson also granted Ultra Health's request asking him to order the department to reinstate patients who were kicked out of the program after the changes took effect in mid-September.
Asked to comment on the court's ruling, Department of Health spokesman David Morgan said in an email: "The Department of Health's Medical Cannabis Program has complied with the order. All 323 people affected by today's decision have been re-authorized to be served by the program."