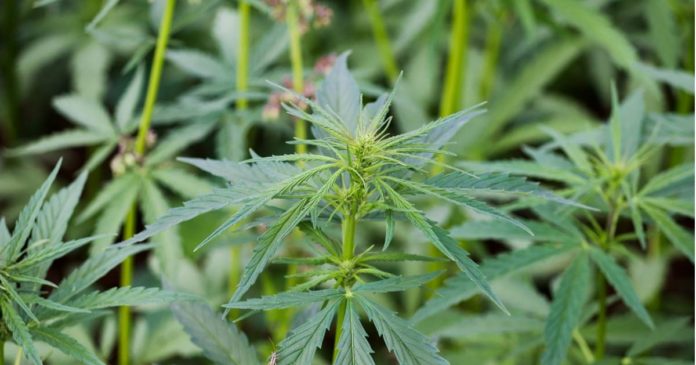 The Victorian Government says the future of an industrial hemp industry in the state is looking bright after a taskforce report was tabled on Wednesday.
While Victoria is striving to be a leader in medicinal cannabis in Australia, when it comes to hemp it's quite the laggard – but perhaps that will change soon.
Approximately 200 hectares of hemp was planted in the state in the 2019-20 growing season.170 hectares were cultivated in 2018-19 and 600 hectares in 2017-18. The drops compared to 2017-18 has been primarily attributed to low water availability; but red tape wouldn't be helping any.
The cross-party Industrial Hemp Taskforce has been examining the challenges and opportunities faced by the state's industrial hemp industry over the past year or so.
Advertisement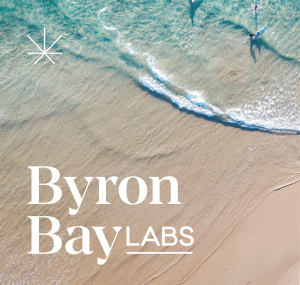 "Through the Taskforce, we've developed a thorough understanding of the industry and regulations surrounding industrial hemp – this information is vital for our next step forward in developing industrial hemp in Victoria," said Victorian Minister for Agriculture Jaclyn Symes.
A key part of the next step is a partnership between Australian Primary Hemp (APH) and SuniTAFE in Mildura involving a two-to-three-year industrial hemp research and development collaboration under SuniTAFE's SMART Farm project to assess suitability of varieties.
The Taskforce has made various recommendation that would make life easier for Victorian growers and wants to see harmonisation with other jurisdictions with regard to THC levels. It recommends the Victorian Government work towards raising the THC threshold to 1 per cent, up from the current less than 0.35 per cent.
The report also notes industry stakeholders were supportive of changes being made to Commonwealth and state regulations to permit CBD (cannabidiol) to be extracted through a state-based industrial hemp licence. Currently in Australia, growers are only permitted to cultivate the crop for food and fibre purposes as CBD represents a medicinal cannabis application governed by other laws.
"If Australia was to reduce the regulatory burden around the cultivation and manufacture of CBD, opportunities for a higher-value product from industrial hemp may emerge," states the report.
Aside from these points, the report makes for rather ho-hum reading, But the Taskforce notes the coronavirus pandemic has limited its ability to hold further external stakeholder meetings in 2020.
The interim report can be viewed here. The Taskforce will deliver its final report once consultation with stakeholders is complete.
Further information on industrial hemp in Victoria can be found here.