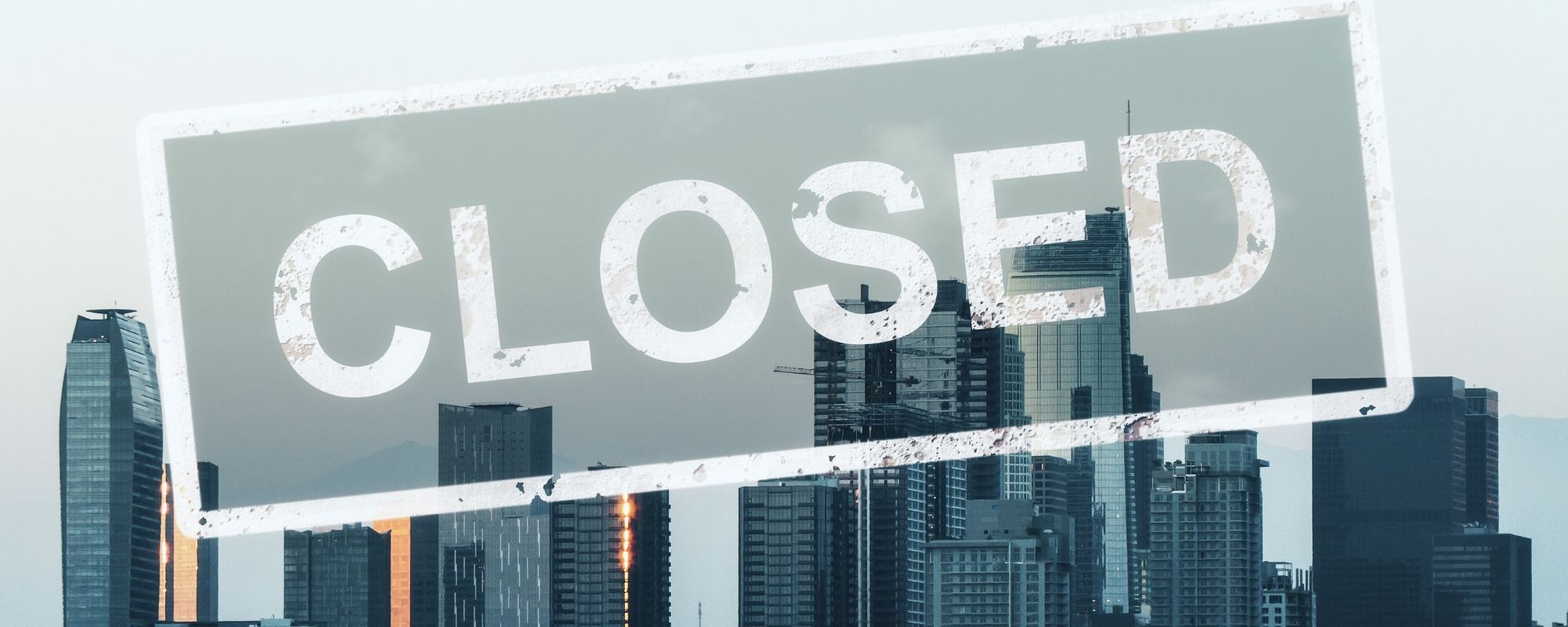 California, 24th November 2020: In view of the rising number of fresh COVID-19 cases, the LA county announced on Sunday that they would prohibit dining at restaurants to minimize the spread of the virus. For a few months now, Los Angeles has developed into a hotspot of the novel virus. The numbers took a quick leap with an average of 4,500 new infections reported every day. This doubled just as fast in the next two weeks.
Considering the escalating numbers, the authorities stress the lack of beds and other medical amenities in the hospitals. Citing the need for immediate action. Safety measures to curb the spread and reduce the burden on hospitals and medical professionals have been put in place. The LA county has decided to shut down all non-essential business and ban outdoor dining for three weeks starting from Wednesday. The authorities also advise the citizens to prefer indoor celebrations. Additionally, avoid leaving their homes during Thanksgiving to keep a check on the virus that's spreading faster than a wildfire.
Small businesses and the cannabis industry are both against the new ruling. The frustration stems from the lack of financial support from the government. Many even pointing out that asking citizens to stay at home needs to be accompanied by "aid, rent relief, and stimulus.''
The restaurant industry had been one of the many businesses that were promised funds in the form of stimulus funds. This was from the state and federal governments at the beginning of the pandemic. But, the support was insufficient and did not compensate for the loss and made it the most severely impacted by the pandemic.
On the other hand, the cannabis industry was completely left out of the $2 Trillion federal stimulus package. It exhibits the government's lack of support for the rising industry of medical cannabis in Los Angeles. It did not receive any federal support or stimulus funds despite falling in the essential category during the pandemic. This left such industries severely impacted by the pandemic and in financial distress. This has left them with no way to fulfill the salaries of their employees and on the verge of shutting down during one of the most difficult times. Business owners predict a similar situation this time too.
Unless the government takes initiative to mend the shortcomings in the way they handled the first lockdown, reinstating the restriction on movement and closing of businesses in Los Angeles may result in the loss of many jobs and livelihoods. The lockdown may curb one issue but start another.