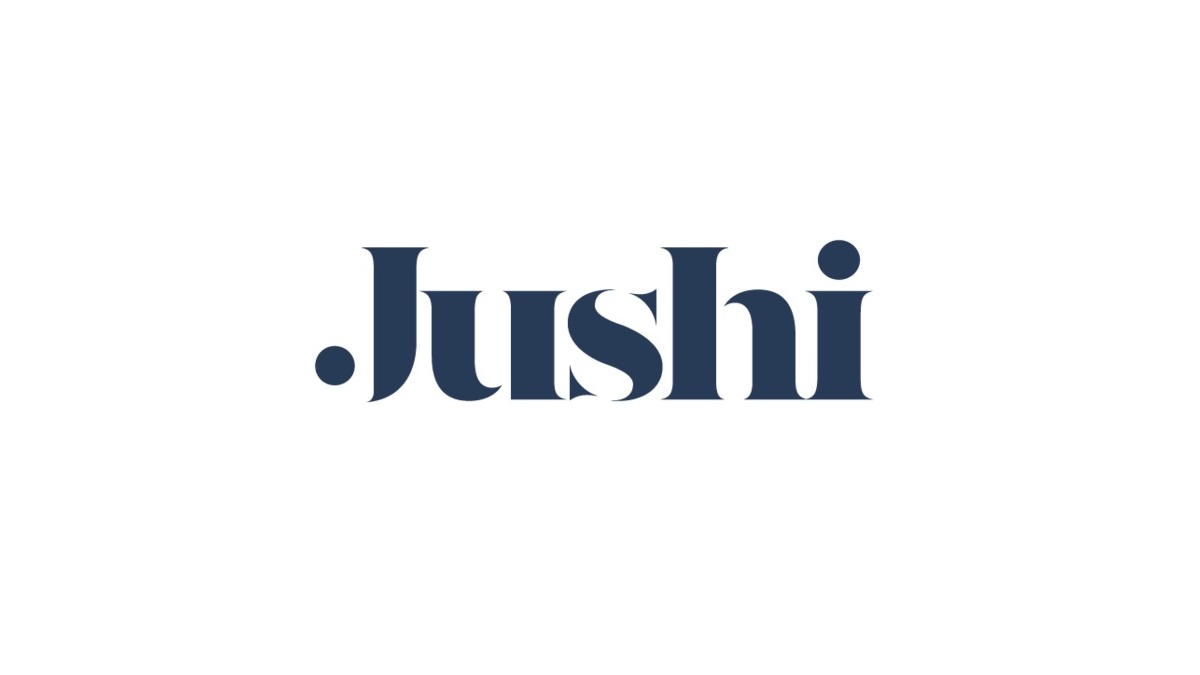 BOCA RATON, Fla. – Jushi Holdings Inc. ("Jushi" or the "Company") (CSE: JUSH) (OTCMKTS: JUSHF), a vertically integrated, multi-state cannabis operator, announced its retail brand, BEYOND / HELLO™, launched "The Hello Club," a new, personalized customer loyalty and rewards program. The Hello Club gives BEYOND / HELLO™ customers the ability to create a personalized shopping experience that is individually customized and allows members to earn rewards, special deals and additional offers based on their personal preferences and purchase history.
"We believe personalized brand experiences will be the future of customer loyalty," said Jim Cacioppo, Chief Executive Officer, Chairman and Founder of Jushi. "The Hello Club allows BEYOND / HELLO™ customers and patients to earn points and other personalized perks that will help drive long-term customer loyalty. We will continue to optimize our in-person and online retail experiences through proven methods, research, data, and technologies allowing us to stay ahead of consumer expectations."
BEYOND / HELLO™ customers can sign up for The Hello Club by visiting beyond-hello.com/hello-club/. Once registered, members will be asked to select their favorite kinds of cannabis products. The Hello Club Members will earn one reward point for every $1.00 spent, which will appear in their "The Hello Club Wallet." Currently, The Hello Club program members will have the following reward benefits: $10.00 for each 200 points earned; $60.00 for every 1,000 points earned; and $140 for 2,000 points earned. In addition to rewards, The Hello Club Members will also receive exclusive deals and offers based on their personalized profiles, which will appear in The Hello Club Wallet at checkout.
Currently, through its subsidiaries, Jushi operates 16 retail locations across the country. In May of 2020, the Company announced the launch of its digital online shopping experience at beyond-hello.com, which features an industry-leading and vastly improved customer experience, real-time access to store inventory, and easy-to-use online reservations, coupled with convenient in-store and/or curbside pickup (where available). Today, more than two-thirds of BEYOND / HELLO's customers shop or decide on cannabis products online and the Company has had more than four million online visits via mobile devices at beyond-hello.com.
For more information, visit jushico.com or beyond-hello.com/hello-club/.
---
About Jushi Holdings Inc.
We are a vertically integrated cannabis company led by an industry-leading management team. In the United States, Jushi is focused on building a multi-state portfolio of branded cannabis-derived assets through opportunistic acquisitions, distressed workouts, and competitive applications. Jushi strives to maximize shareholder value while delivering high-quality products across all levels of the cannabis ecosystem. For more information, please visit jushico.com, twitter.com/wearejushi and beyond-hello.com.